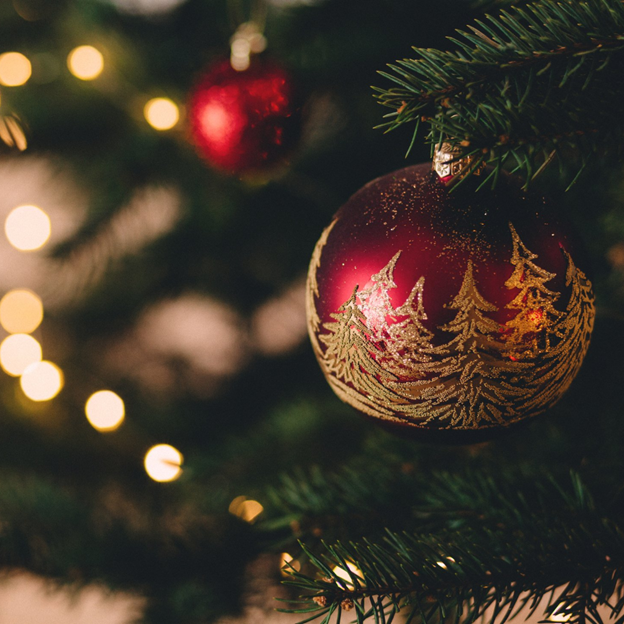 As the busy holiday season rolls around again, there are many festive things those living in apartments can do to bring the festivities into their home. Everything from adding color and bright decorations and adding festive holiday-themed decor can help enhance the holiday spirit.
Below are some renter-friendly holiday decorating tips perfect for this year's festivities: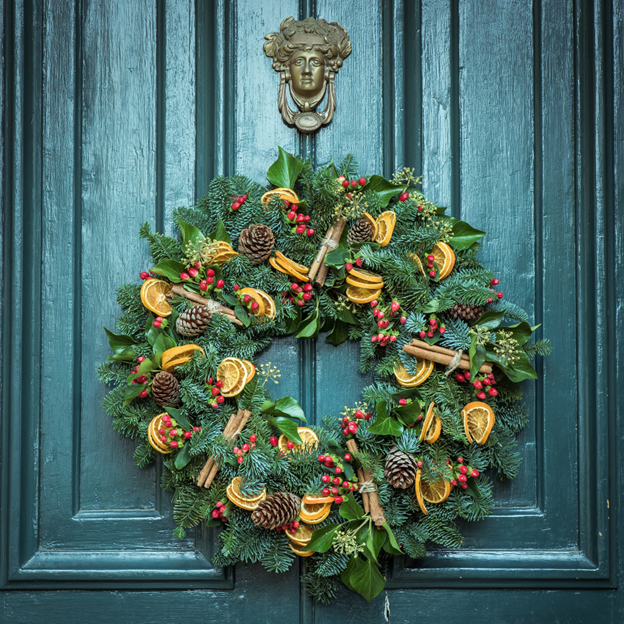 The Front Door
Start decorating your apartment home by decorating the front door with a simple, yet festive, wreath. Decorating the front door not only welcomes guests to your home, but also sets the holiday tone for the remainder of your apartment. Over the door wreath hangers allow you to hang the wreath without nailing or sticking anything on the door, but could damage the paint by scratching the door. It's best to invest in damage-free, removable hangers, such as Command hooks, to hang wreaths and decorations on the front door. Other ideas for decorating the front door include tying a bow, wrapping in wrapping paper, or craft something of your own.
Don't stop at just the front door. Decorate all the doors in your apartment, including bedroom, bathroom, and closet doors. This helps spread holiday cheer throughout your entire apartment.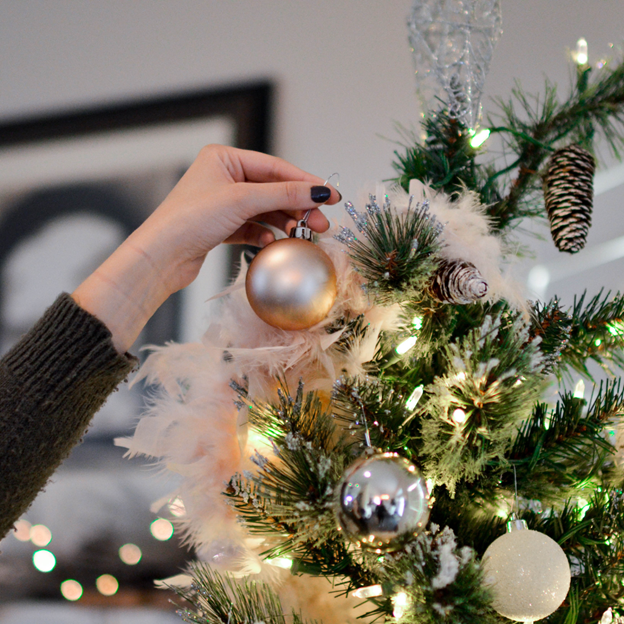 Holiday Trees
A real tree needs additional care and can become a fire hazard. Instead of getting a real tree this holiday season, opt to display an artificial tree. If you have limited space for a tree in your apartment, consider decorating an artificial slim tree or a tabletop tree. If a tree is not an option you like, consider using battery-operated lights and decorate your household plants.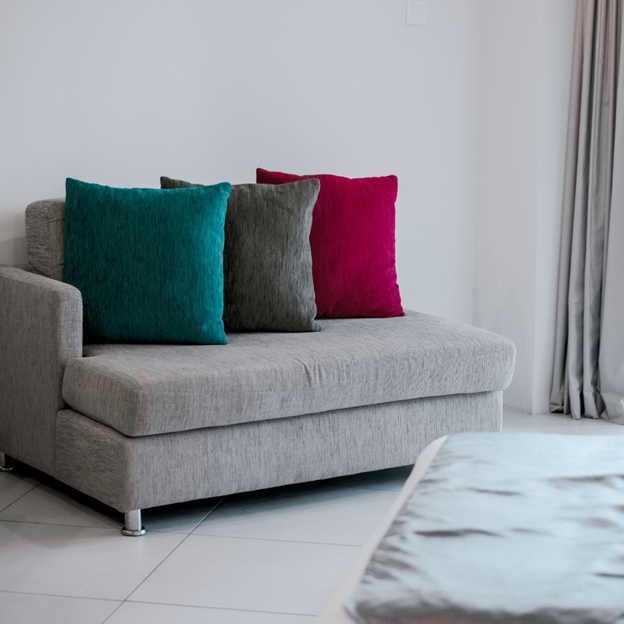 Cozy Details
Scatter some cozy details and accents throughout your apartment, but using budget-friendly, festive holiday pillows and throws. These items can transform a space and add a comfortable cozy feel. Seasonal bedding is a good way to add some holiday cheer to your bedrooms. Additionally, these items do not have to be holiday specific, they can be snowmen, penguins, snowflakes, or anything winter-themed.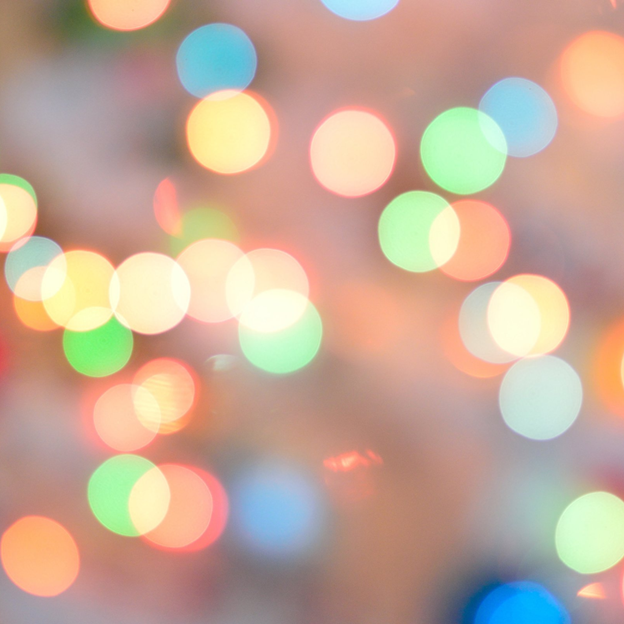 Candlelight
Fill your apartment home with the warm glow of candlelight. Decorating homes with the new flameless candles set on timers, offer the warm glow of candles and a worry-free method of decorating.
Bathroom
The bathroom may be a small space, but should not be forgotten during the holiday season. Decorate the bathroom with holiday-themed towels, shower curtains or bath mats. Seasonal scented soap is a great way to add a beautiful holiday aroma to your bathroom.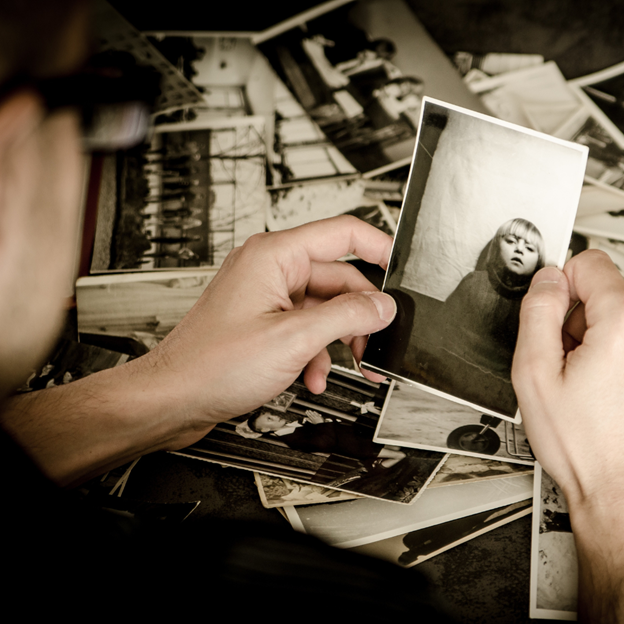 Family Memories
Create a showcase displaying holiday memories of your family throughout the year. Display with seasonal frames and set on a shelf or dresser.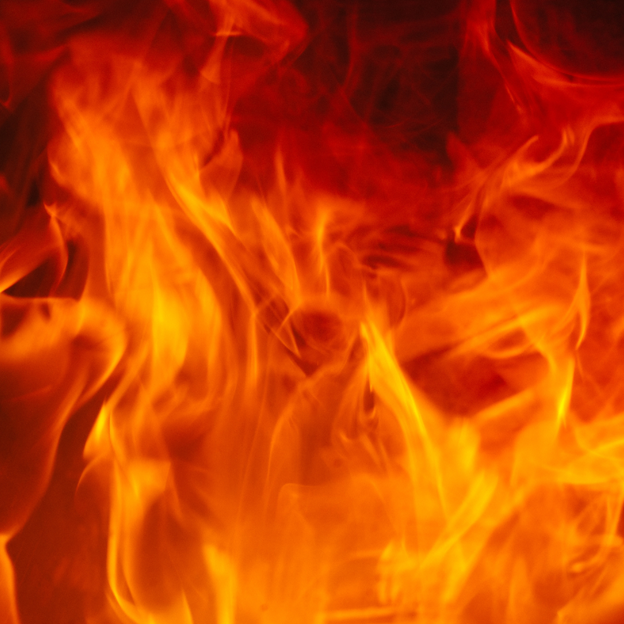 Faux Fireplace
If your apartment home doesn't have a fireplace, you can easily create one to enjoy this holiday season. There are many apps available offering a fireplace display on your television. You can also find fireplace videos with holiday music playing in the background on Amazon Prime and YouTube.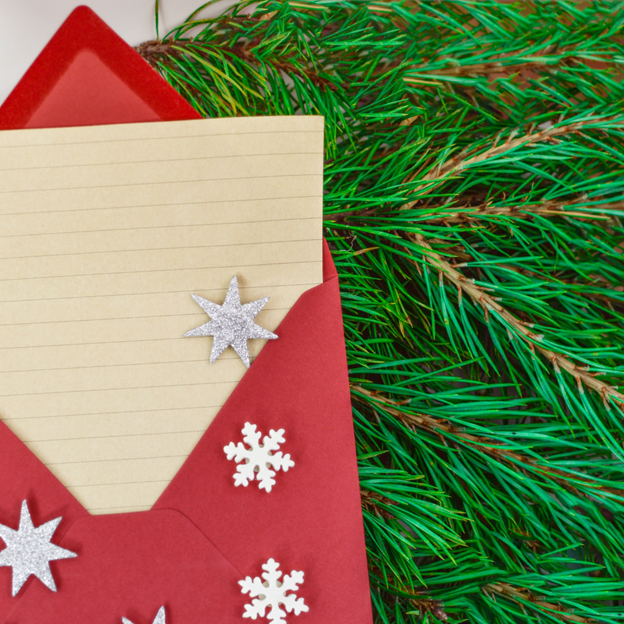 Holiday Card Display
Get creative when displaying your holiday cards. Scatter cards on shelves and table tops throughout your apartment. Hang twine off shelves and use mini clothespins to attach and hang cards. Another method is to get a long dowel rod, glue mini clothespins to it, and paint it. Hang cards on this display and set it up against a wall near your tree or faux fireplace.